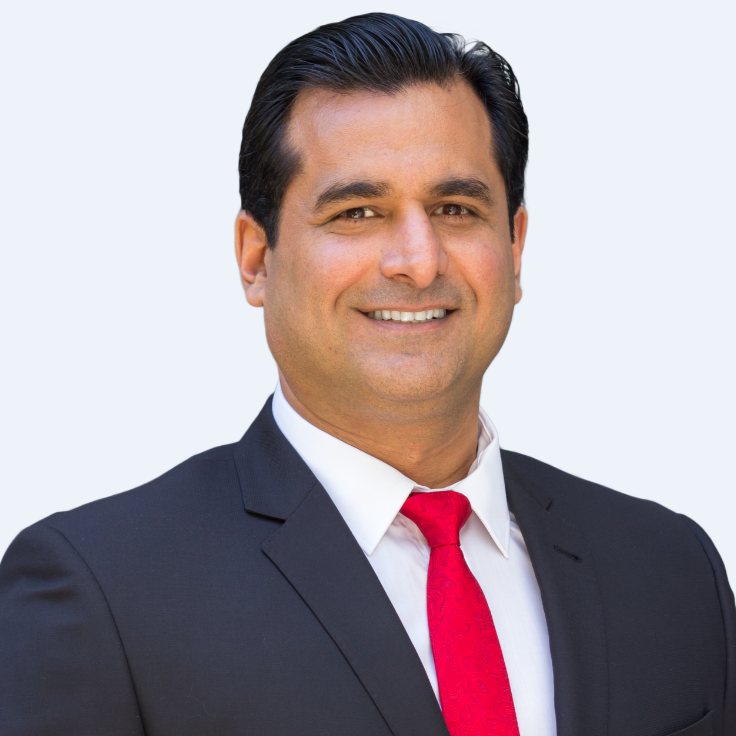 Meet Yaz Mubarakai
I'm Yaz Mubarakai, your state member of parliament.
I was born and raised in Mumbai, but have spent more than 20 years in our community, running the Success post office, Café Royal and Majestic India restaurant and raising my kids.
Outside of being a parent and small business owner, I served as a councillor for the City of Cockburn, granting me an insight into the importance of well-planned and serviced communities.
The success of our community has been my highest priority and I have worked tirelessly to ensure that your concerns are addressed.
With the 2021 Election around the corner, we cannot leave anything to chance. The Liberal Party has no plan for Jandakot, and is out of touch with our concerns.
My work for our community has just begun. We cannot let Zak Kirkup and the Liberal Party risk all that we've achieved.